2 tags
2 tags
4 tags
sun comin out finally hellooooo spring
1 tag
4 tags
Listen
2 tags
Don't let your soul get lonely child;...
2 tags
1 tag
"People will kill you over time, and how they'll kill you is with tiny, harmless..."
– Dylan Moran (via thatkindofwoman)
Watch
WAKE UP ALREADY - really happy dancey morning playlist. 
5 tags
it's snowing outside. but all i want is...
3 tags
"I wanna have pride like my mother has, and...
3 tags
Scans reveal intricate brain wiring →
Scumbag neuroanatomy class was never able to lay out anything as clear as that software. That's awesome!
3 tags
eatin breakfast and 5 years time :)
2 tags
Well… I guess since I've played this...
3 tags
When last weeks Girls had this song I was like...
4 tags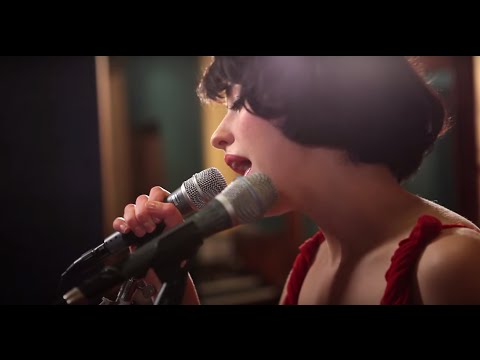 3 tags
3 tags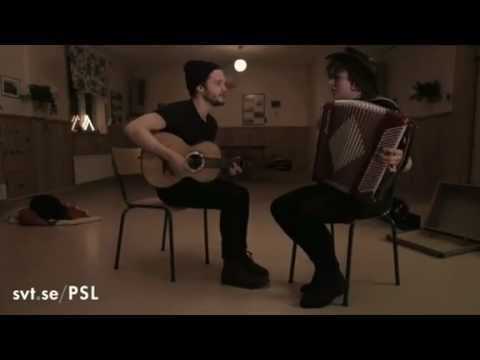 4 tags
Born and Raised is a sad and painfully relevant...
4 tags
2 tags
2 tags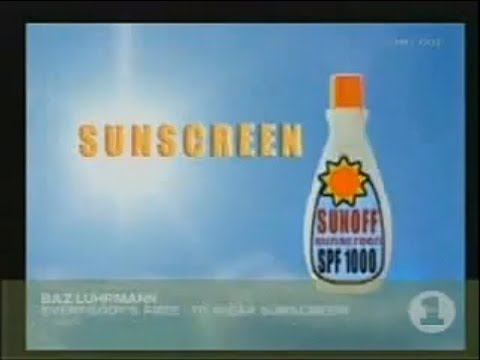 "if i have made,my lady,intricate imperfect various things chiefly which wrong..."
– e.e. cummings, "if i have made,my lady, intricate" (via arabella-strange)
2 tags
2 tags
2 tags
I didn't mean just one song, we need as much...
3 tags
It is raining in DC and everyone is damp and...
2 tags
1 tag
Had a dream - walking around a country fair with...
2 tags
Everybody knows that a broken heart is blind.
1 tag
2 tags
I really like this song except for the lyric...
2 tags
"And in the end, of course, a true war story is never about war. It's about..."
– Tim O'Brien, The Things They Carried (81)
3 tags
The Figure on the Hill by Jeffrey Harrison
When I saw the figure on the crown of the hill, high above the city, standing perfectly still against a sky so saturated with the late- afternoon, late-summer Pacific light that granules of it seemed to have come out of solution, like a fine precipitate of crystals hanging in the brightened air, I thought whoever it was standing up there must be experiencing some heightened state of being,...
4 tags
hmmmm sunday. 
2 tags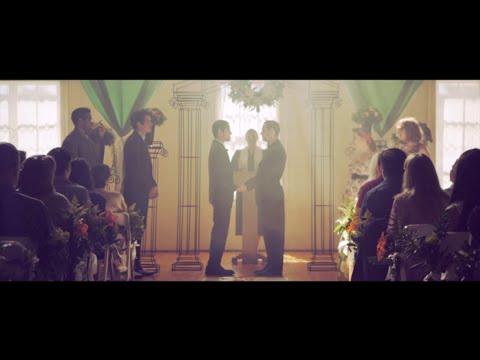 1 tag
"Lay your blouse across the chair, let fall the flowers from your hair and kiss..."
– "Empty" by Ray LaMontagne
Watch
For Commuting:
3 tags
ba dum pah ba dum pah
2 tags
alabama shakes — saw them at the newport...
2 tags
Of Monsters and Men tonight heellllllllllllll...
Watch
On that note, I am obligated to share this fucking great 8track: "Those Dirty Damn Blues."
3 tags
Feelin' that bad ass fucking good blues vibe...
1 tag
1 tag
3 tags
Listen
2 tags